Mets Give Jacob deGrom Five Year Extension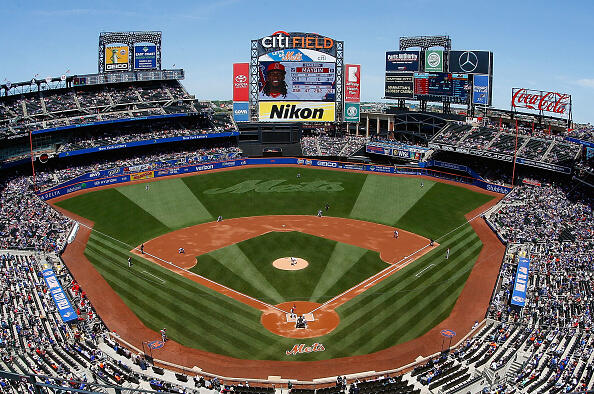 (New York, NY) -- The New York Mets have reportedly signed star pitcher Jacob deGrom to a contract extension. 
The deal is reportedly five-years in length worth more than 137-million-dollars, and also contains an opt-out after the 2022 season. deGrom is the reigning National League Cy Young Award winner after pitching to a 1.70 ERA last season. deGrom's contract was a much-talked about topic in the offseason when he didn't rule out an innings limit for himself if he went into the regular season without an extension.
Copyright © 2019
TTWN Media Networks LLC 
Photo: Jim Mc Isaac-Getty Images