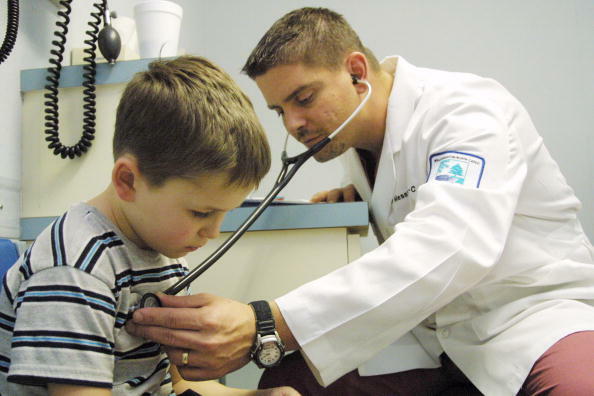 (Rockland County, NY) -- A state of emergency is being declared in New York's Rockland County over a measles outbreak. 
More than 150 people have been diagnosed with measles in Rockland County, just south of Orange County. The county is going as far as banning all minors, who've not been vaccinated, from public places beginning tomorrow at midnight. County officials say anyone under 18-years-old must receive the MMR vaccine or must stay away from places where the disease could be spread. 
The emergency declaration expires in 30 days. It's unclear how authorities will enforce the ban on public places.
Copyright © 2019
TTWN Media Networks LLC 
Photo: Mario Villafuerte- Getty Images