Bacteria Causes Classes To Be Cancelled At Local High School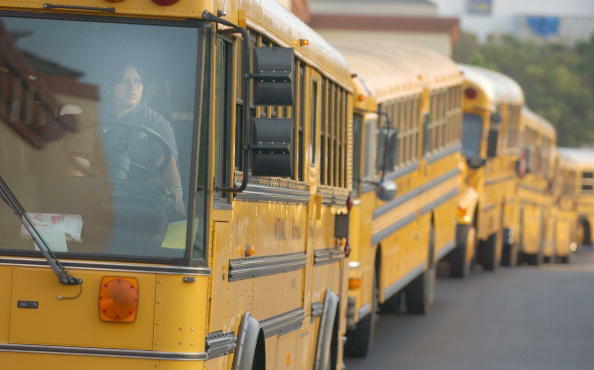 (Beacon, NY) -- Students are not going to class today at Beacon High School. 
Administrators have canceled school after bacteria was found on campus that can cause diarrhea and colitis. Workers are thoroughly scrubbing surfaces with an EPA-approved cleaning agent. Other schools in the Beacon district are open today.
Copyright © 2019
TTWN Media Networks LLC 
Photo : Robert Benson - Getty Images