One Ticket Wins Gigantic Powerball Jackpot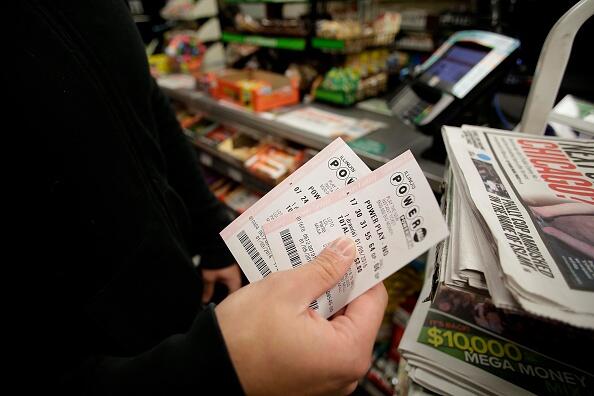 (Albany, NY) -- A single winning ticket in last night's Powerball drawing was sold in Wisconsin. The grand prize was a whopping 768-million dollars, topping the previous third-place jackpot of 758-million set in August 2017. The one-time cash payout option is over 465-million dollars. 
One second prize ticket was sold in New York.That ticket is worth one million dollars. The next drawing is set for Saturday, with the jackpot reset to 40 million bucks.
Copyright © 2019
TTWN Media Networks LLC 
Photo: Joshua Lott-Getty Images