New Smoke Detector Law Goes Into Effect Today In New York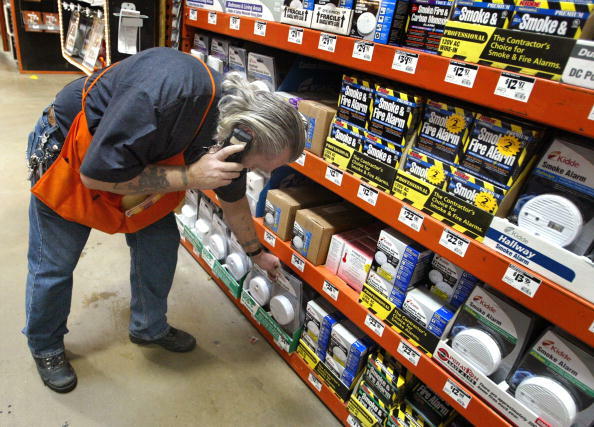 (Albany, NY) -- A new smoke detector law goes into effect today across New York State. 
Now, all new or replacement smoke detectors that are sold must be powered by a sealed and non-removable battery with a 10 year lifespan. For safety purposes, it's still suggested that smoke detectors get tested at least twice a year. For more information, contact the Division of Consumer Protection.
Copyright © 2019
TTWN Media Networks LLC 
Photo by (Tim Boyle/Getty Images)