New York State Has A New Budget Deal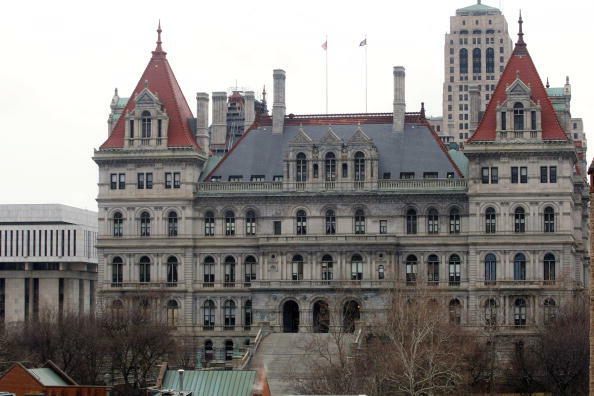 (Albany, NY)--NY State lawmakers in Albany have a deal on a new state budget that will involve new tolls to drive into parts of Manhattan and a statewide ban on single-use plastic bags. The exception will be for bags carrying deli meat, fish or takeout food.  Shoppers would pay three cents for paper bags and counties would have the option to tack on two more cents with that money put aside for reusable shopping bags. Those on food stamps would not have to pay a fee. Lawmakers say the congestion pricing plan for NYC would be in place by January 2021. 
The 175-billion-dollar spending plan also includes increased funding for schools and continues a 2 percent cap on property tax increases.  Members of the Senate and Assembly were meeting behind closed doors in the Capitol all weekend finalizing details of the fiscal plan.
Copyright © 2019
TTWN Media Networks LLC 
Photo: Daniel Barry -Getty Images