Recreational Marijuana Is A No Go In New York, At Least For Now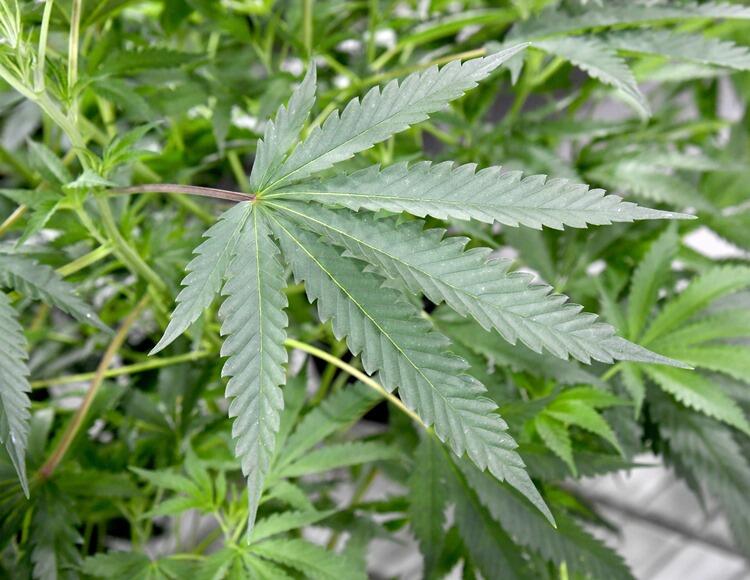 (Albany, NY) -- Even though it was talked about for weeks, recreational marijuana legalization didn't make it into the final state budget. 
Governor Andrew Cuomo pitched the idea earlier this year in hopes of using the tax revenue to close a large budget gap. But, opponents said they had questions about the impact legalizing the drug would have on health and safety. Lawmakers could still pass legislation on the issue before their session ends in June. 
Copyright © 2019
TTWN Media Networks LLC 
Photo: Ethan Miller- Getty Images