Red Flag Warning For Dutchess & Ulster Counties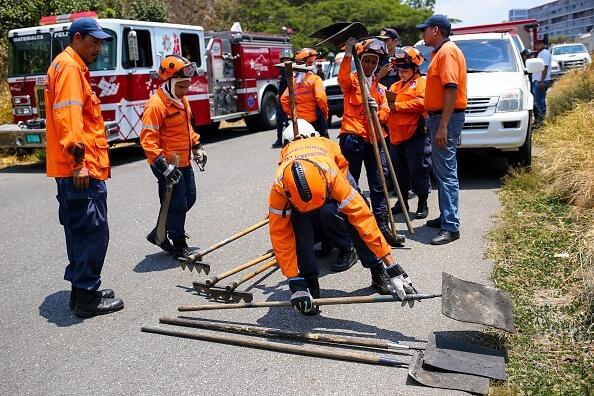 (Poughkeepsie, NY)--A Red Flag Warning is in effect later today for Dutchess and Ulster counties and the rest of the Mid-Hudson Valley. The National Weather Service says dry weather and gusty winds will result in critical fire weather conditions.Weather officials say with relative humidity as low as 15 percent and wind gusts of up to 35mph any fires that start could spread rapidly.
The Red Flag Warning is in effect today from 11 AM until 8 PM.
Photo credit: CRISTIAN HERNANDEZ/AFP/Getty Images)