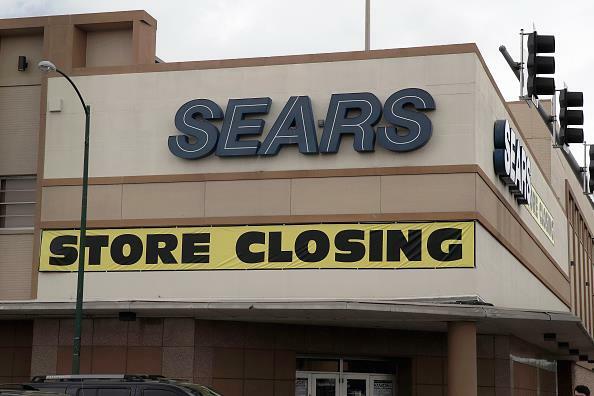 (Hoffman Estates, IL) -- Sears and Kmart are rolling out new slogans as part of a re-branding effort. 
Sears said today it will use the phrase "making moments matter" in its upcoming TV and social media ad campaigns. Kmart will feature the tagline "love where you live." Sears also announced this week it will open three "Sears Home & Life" stores in May. The smaller shops will open in Anchorage, Alaska, Layette, Louisiana and Overland Park, Kansas as part of the company's new business strategy. 
The embattled department store chain is trying to win back shoppers after emerging from bankruptcy earlier this year.
Copyright © 2019
TTWN Media Networks LLC 
Photo By Scott Olson-Getty Images