Jury Selection Begins In Alleged Upstate Sex Cult Trial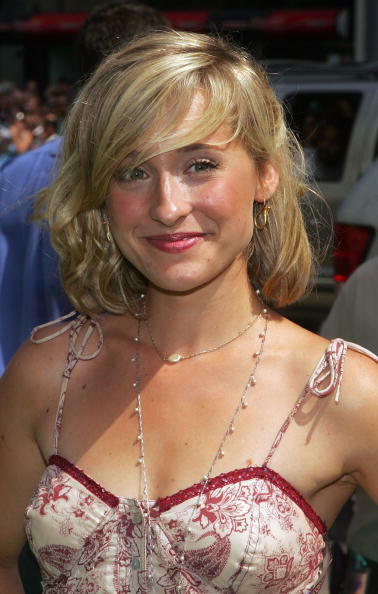 (New York, NY) -- Jury selection is expected today in an alleged Upstate New York sex cult case. 
Prosecutors accuse Keith Raniere, Smallville actress Allison Mack and Clare Bronfman of running a sex slave society by brainwashing their victims.  They face several charges, including sex trafficking. Mack, who starred in the show "Smallville," is reportedly trying to negotiate a plea bargain with prosecutors.
Copyright © 2019
TTWN Media Networks LLC 
Photo: Mark Mainz- Getty Images