Dangerous Fungus Disease Found In New York & New Jersey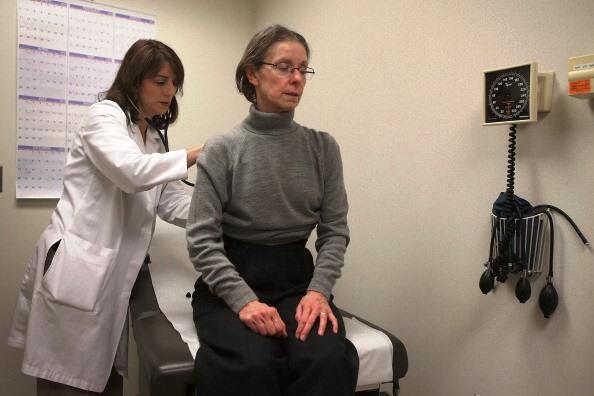 (New York, NY)--Health officials in New York and New Jersey are grappling with a new drug-resistant fungus that has sickened hundreds of people. 
More than 300 cases of the fungus known as Candida Auris have been reported in New York and more than 100 in New Jersey. The fungus is especially dangerous for people with weakened immune systems and officials say it is quickly spreading in hospitals and nursing homes.
Copyright © 2019
TTWN Media Networks LLC 
Photo: Scott Olson - Getty Images