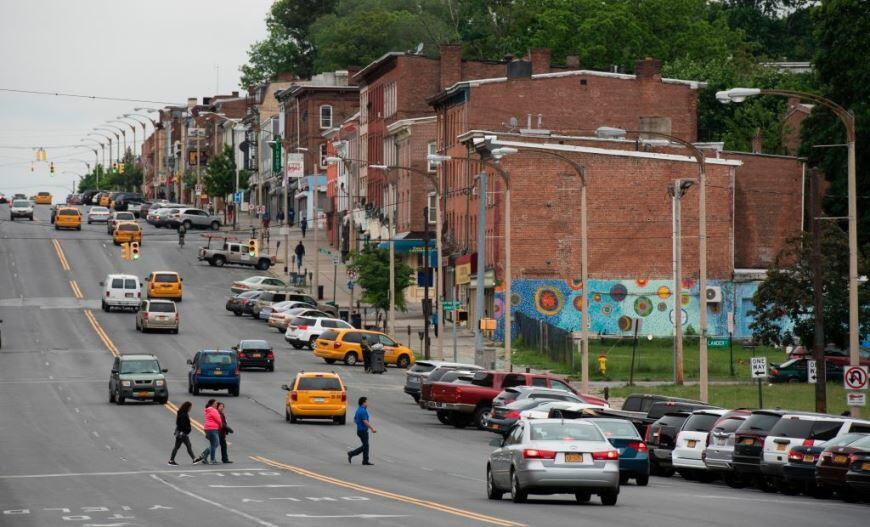 (Newburgh, NY) -- A Newburgh police officer is injured after confronting a student with a knife. 
Police say Officer Humberto Perez, while serving as a community resource officer at Newburgh Free Academy, was assisting school officials with an upset mother yesterday when he noticed that her son appeared to have a knife down in his pants. There was a struggle as Perez took the knife from the student and the cop was treated for deep cuts to his hand. 
Police are trying to figure out how the student, who hasn't been identified, got the knife through the school's metal detectors.
Copyright © 2019
TTWN Media Networks LLC 
Photo : DON EMMERT/AFP/Getty Images