Bodies Found May Be Missing Hudson Valley Couple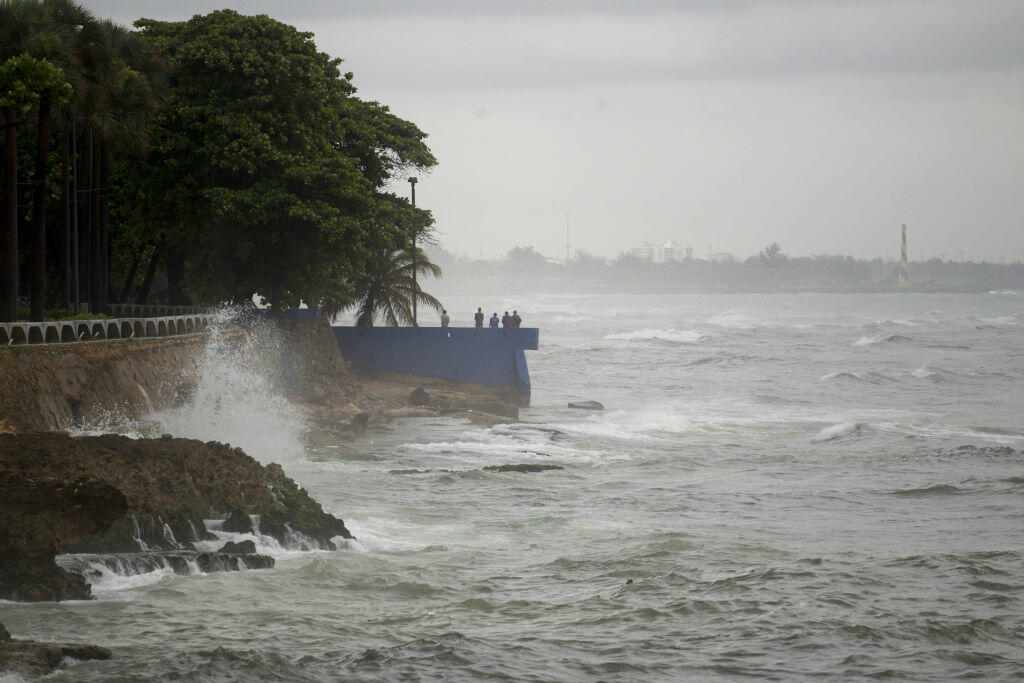 (Mount Vernon, NY) -- Two bodies in the Dominican Republic may be the remains of a Hudson Valley couple who went missing while on vacation. 
Police in the Dominican Republic say Orlando Moore and Portia Ravenelle of Mount Vernon may have gotten into a car crash on the way to the airport on March 27th. They say a woman was found on the side of the road that day and taken to the hospital where she died a few days later. Meanwhile, the body of a man with a tattoo similar to one that Moore had was found in the ocean on March 31st. A car was found in the water but has not been recovered.
Copyright © 2019
TTWN Media Networks LLC 
Photo: ERIKA SANTELICES/AFP/Getty Images