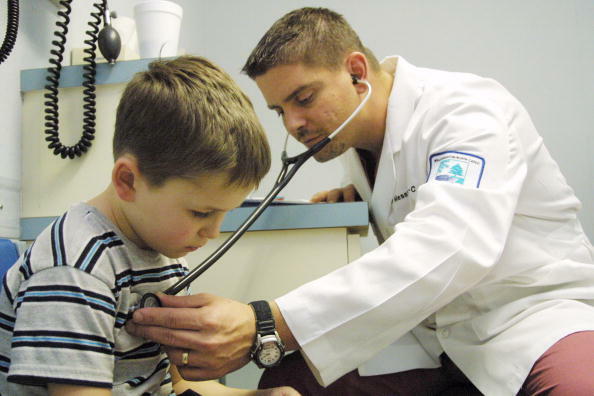 (Central Valley, NY) -- There are now concerns that more Orange County residents could have been exposed to the measles. 
Health officials say shoppers who went to Woodbury Common in Central Valley on March 31 may have been exposed to the virus after a New York City resident infected with the measles went there. Specifically, anyone who shopped at the Nike Factory Store or Sayki Men's Fashion between 4 and 9 p.m. that day should be on the lookout for symptoms. 
Meanwhile, eight cases of measles were confirmed in unvaccinated children in northern Westchester yesterday and Rockland has been dealing with a major outbreak since the fall.
Copyright © 2019
TTWN Media Networks LLC 
Photo: Mario Villafuerte-Getty Images