Spider Is Blamed For Car Crash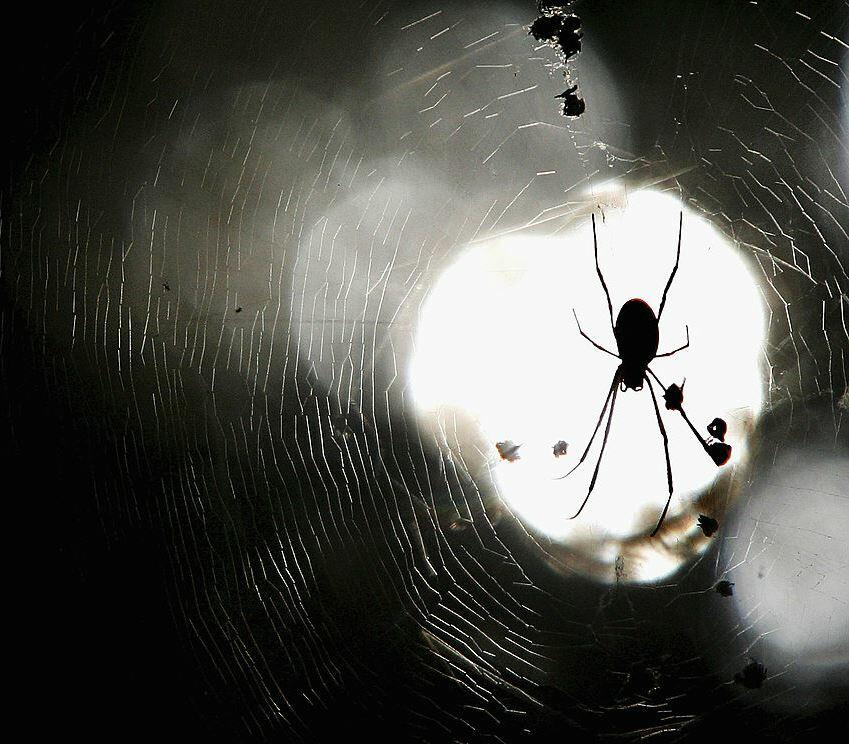 (Cairo, NY) -- A spider is being blamed for causing a woman to crash her car in Cairo.  
Greene County deputies say it happened yesterday on Silver Spur Road. The woman told investigators she panicked when she saw the insect moments before the accident. She was taken to the hospital to be treated for a leg injury.
Copyright © 2019
TTWN Media Networks LLC 
(Photo by Ian Waldie/Getty Images)