Major Chocolate Chip Cookie Recall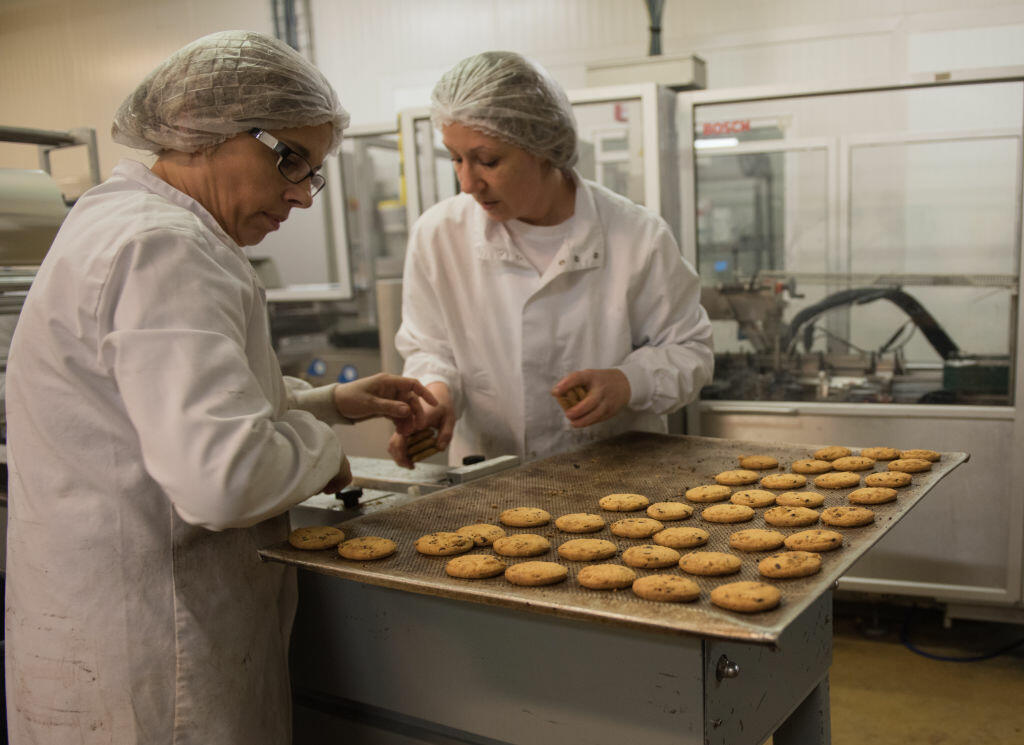 (Deerfield, IL) -- A nationwide recall is underway for certain Chewy Chips Ahoy cookies. 
Mondelez Global says it launched the voluntary recall this week because the cookies may contain an "unexpected solidified ingredient." It's unclear what that may be, but the company has received reports of adverse health effects. Anyone who bought the product should throw it away or return it to the store for a refund. The recall includes 13-ounce packages of Chips Ahoy Chewy Cookies with "best when used by" dates of September 7th, 8th, 14th and 15th of 2019.
Copyright © 2019
TTWN Media Networks LLC 
Photo: DENIS CHARLET-AFP-Getty Images