Avengers Spoilers Are Leaking Out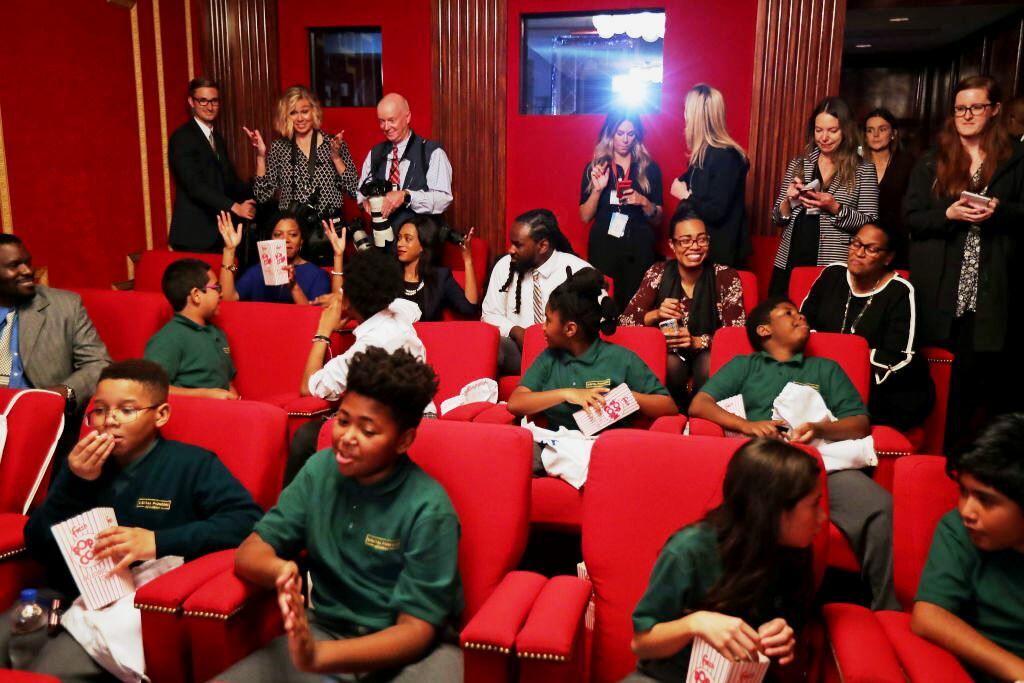 (Los Angeles, CA) -- The makers of the new Avengers movie are pleading with fans not to give anything away after spoilers from the film were apparently leaked online. 
CNBC says a videoclip from "Avengers: Endgame" is circulating across social media just days ahead of its April 26th release. The clip looks to have been recorded during a screening by someone and is reportedly "spoiler heavy." Directors Anthony and Joe Russo went on Twitter Tuesday and urged fans not to ruin the film for other moviegoers, using the hashtag #DontSpoilTheEndgame. 
Copyright © 2019
TTWN Media Networks LLC 
(Photo by Chip Somodevilla/Getty Images)