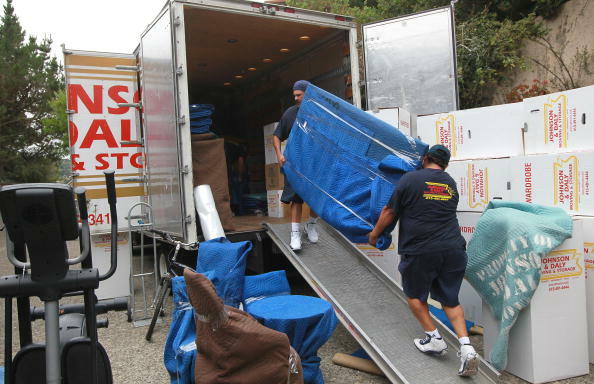 (New York, NY)--U.S. census data shows another year of population decline in New York State. 
Statewide, there was a quarter of one percent population decline, which translates into nearly 50-thousand residents packing their bags and leaving New York.From July 2017 to July 2018, Dutchess and Orange counties had population gains, but there were declines in Ulster and Putnam counties. 
Recently, Governor Cuomo blamed new federal tax laws which cap state and local tax deductions as one of the reasons residents are leaving the state. He also said people may be leaving to find a better climate.
Copyright © 2019
TTWN Media Networks LLC 
Photo: Justin Sullivan - Getty Images