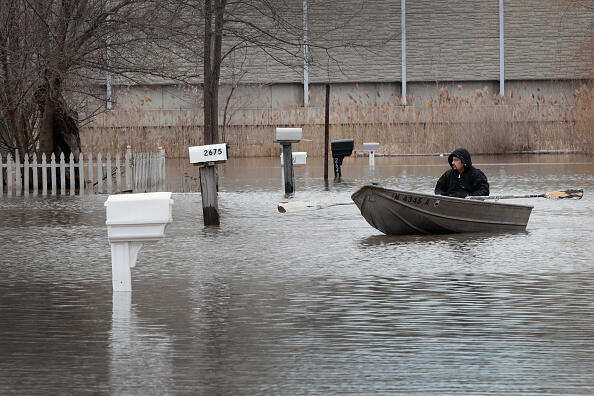 The National Weather Service in Albany has issued a Flash Flood Watch for Dutchess and Ulster counties and most of the rest of the region. Here is their posting:
...FLASH FLOOD WATCH REMAINS IN EFFECT FROM THIS EVENING THROUGH
SATURDAY AFTERNOON...
The Flash Flood Watch continues for
* A portion of east central New York, including the following
areas, Eastern Albany, Eastern Columbia, Eastern Dutchess,
Eastern Greene, Eastern Rensselaer, Eastern Schenectady,
Eastern Ulster, Schoharie, Southern Saratoga, Western Albany,
Western Columbia, Western Dutchess, Western Greene, Western
Rensselaer, Western Schenectady, and Western Ulster.
* From this evening through Saturday afternoon
* Showers with localized areas of heavy rain and isolated
thunderstorms will develop across the watch area this
evening, continuing into Saturday morning. Some of the
rainfall may be heavy enough to cause flooding along
rivers, streams, and low-lying poor drainage areas.
* Those with interests in low-lying or flood prone areas should
continue to monitor the latest forecasts.
PRECAUTIONARY/PREPAREDNESS ACTIONS...
A Flash Flood Watch means that conditions may develop that lead
to flash flooding. Flash flooding is a very dangerous situation.
You should monitor later forecasts and be prepared to take action
should Flash Flood Warnings be issued.
Photo: Scott Olson: Getty Images