(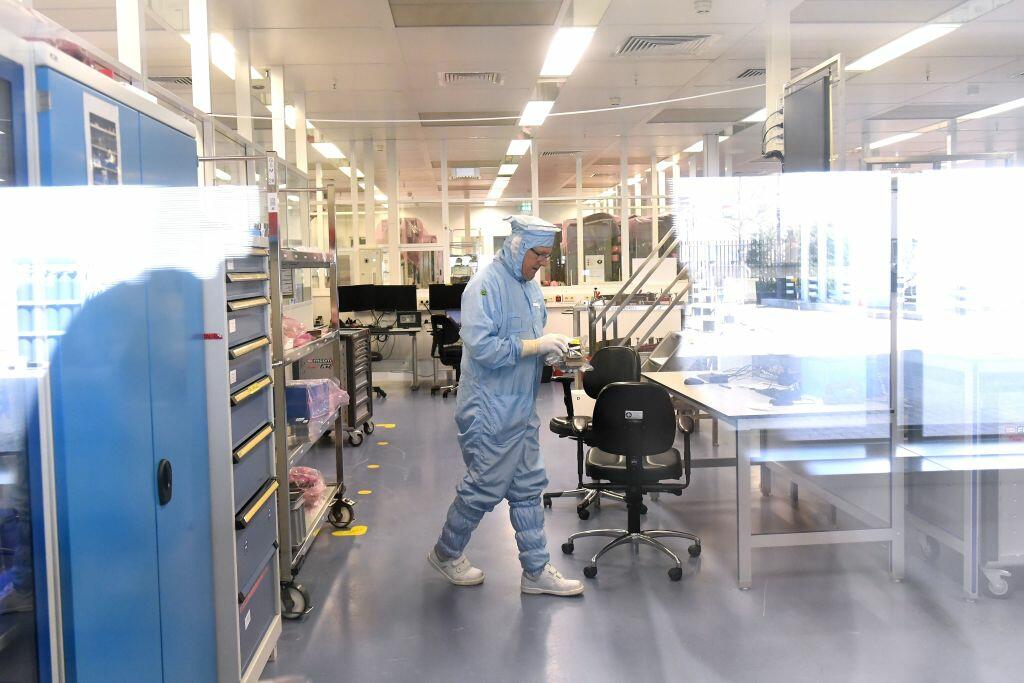 East Fishkill, NY)-- GLOBALFOUNDRIES is selling its East Fishkill chip fabrication plant to ON Semiconductor, a company created twenty years ago as a spinoff from Motorola.The two companies announced today that they have entered into a definitive agreement for ON Semiconductor to acquire the semiconductor plant.
According to the company's statement the total price tag for the acquisition is $430 million, "of which $100 million has been paid at signing of the definitive agreement, and $330 million will be paid at the end of 2022. ON Semiconductor has committed to hiring from GLOBALFOUNDRIES a minimum of the site's 950 employees that directly support Fab 10 operations and also plans to create approximately 150 new, well-paying jobs."
Dutchess County Executive Marc Molinaro says, "Dutchess County continues to be where innovation happens, and we are excited to welcome ON Semiconductor into our community and shepherd in the latest technological innovations for automotive electrification, 5G mobile networks, alternative energy and more."
The agreement is subject to regulatory approvals.