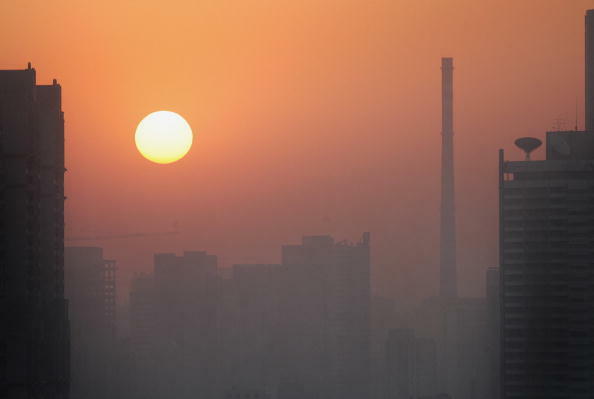 (New York, NY) -- More than half of all New Yorkers live in an area with failing air quality. 
The American Lung Association's annual State Of The Air report just out also puts New York City as the 10th most air-polluted city in the nation. The study shows ten counties in the state got an F for ozone pollution including Rockland and Putnam. They fell from a D to an F and saw an increase in highly polluted days compared to the prior year's study. 
Dutchess County got a barely passing D grade for ozone pollution and Orange County had a somewhat healthy grade of C.
Copyright © 2019
TTWN Media Networks LLC