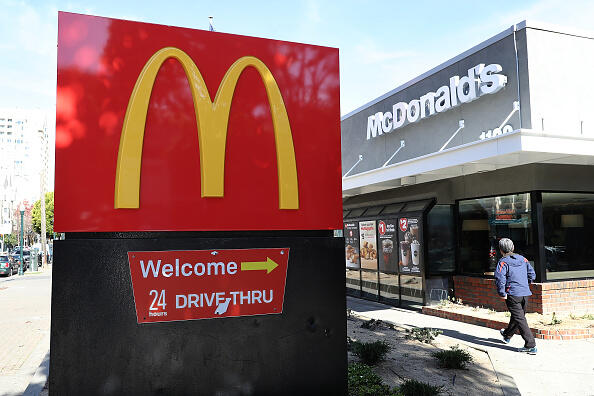 (New York, NY) -- McDonald's bottom line is enjoying a boost from Donut Sticks and bacon. 
The fast-food giant beat analysts' expectations for first quarter earnings and revenue thanks to strong sales for new menu items and promotions. The company added Donut Sticks to its breakfast menu and held a one-day Bacon Event in January that it called a big success. 
McDonald's reported global sales grew nearly five-and-a-half-percent in the first quarter of 2019.McDonald's delivery service is also helping profits.The delivery service, mostly though Uber Eats, is now a 3 billion dollar business.
Copyright © 2019
TTWN Media Networks LLC