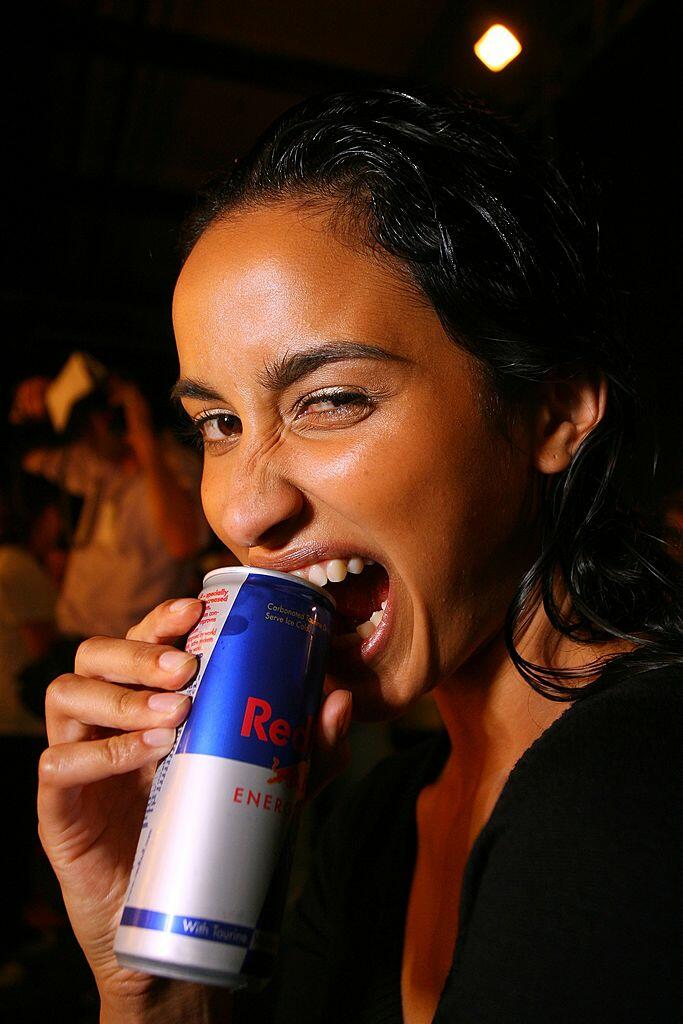 (Boston, MA) -- A new study shows that energy drink consumption over the past decade has risen substantially. 
The Harvard School of Public Health used data from the National Health and Nutrition Examination Survey to examine consumption by adolescents, young adults and middle-aged adults. Typical daily intake for adolescents and middle-aged adults from 2003 to 2016 rose by one-point-two percent.  While the consumption for young adults over rose by five-percent. 
The study shows large amounts of energy drinks may lead to risk-seeking behaviors, depression or high blood pressure. Additionally, they increase the risk for obesity, diabetes or tooth decay.
Copyright © 2019
TTWN Media Newstworks LLC 
Photo by Kristian Dowling/Getty Images