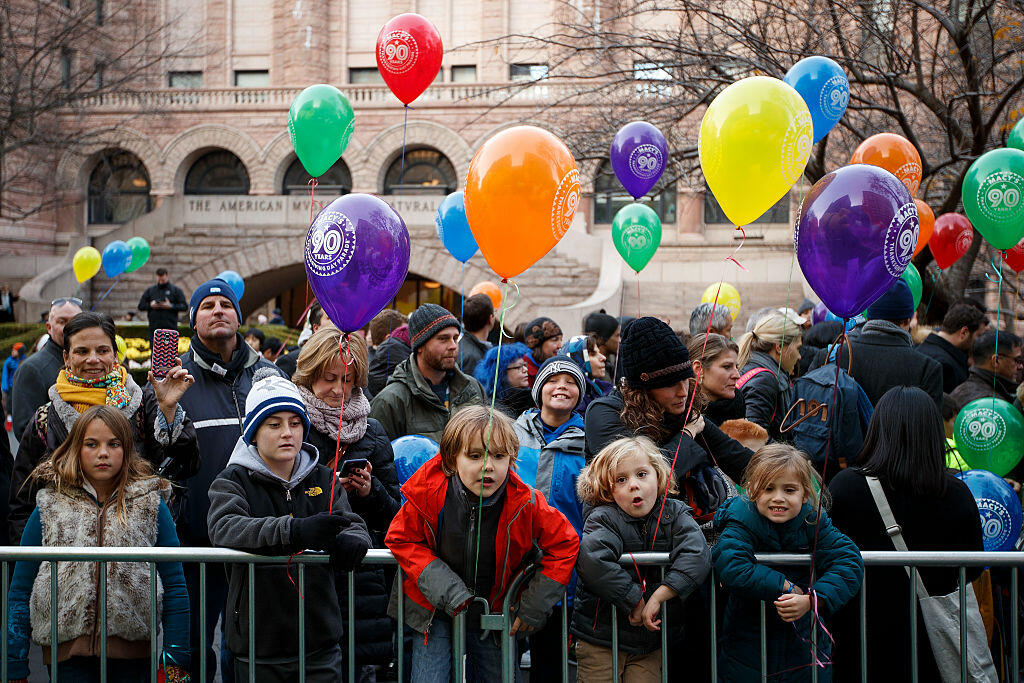 (New York, NY)--Party City is planning to close 45 of its nearly 900 stores amid a global helium shortage. The stores sell lots of helium balloons at their locations.The company's CEO James Harrison said it usually closes between 10 to 15 stores per year, but this year they will be closing more under performing locations.
About the helium shortage Harrison says, "most importantly, we have signed a letter of agreement for a new source of helium which, subject to final execution of a definitive contract, would provide for additional quantities of helium beginning this summer and continuing for the next 2.5 years. We believe this new source should substantially eliminate the shortfall we are experiencing at current allocation rates and improve our ability to return to a normal level of latex and metallic balloon sales."
A list of stores to be closed has not been released. Party City operates stores in Dutchess and Ulster counties.
Copyright © 2019
TTWN Media Networks LLC 
(Photo by Drew Angerer/Getty Images)