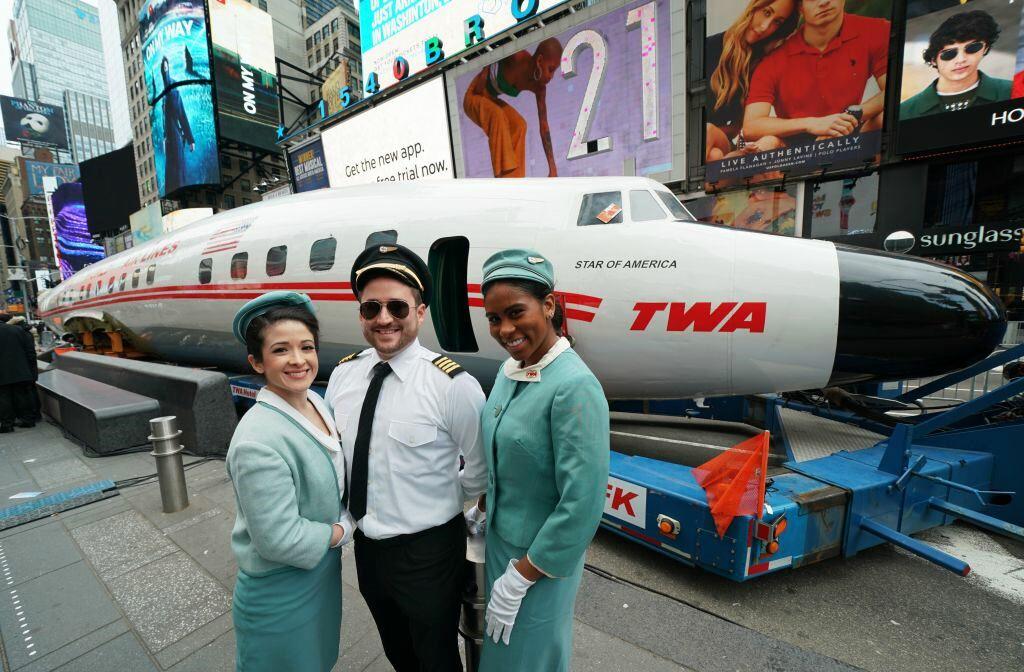 (Queens,NY) -- The new TWA Hotel opens today at JFK Airport. Governor Cuomo is on hand for the opening of the state-of-the-art hotel that has a retro feel from 1962, with windows that look onto the airport's runways. 
At the center of the hotel is the iconic TWA Flight Center, where restaurants, bars and retail outlets are all available. Two hotel wings, designed to reflect the landmark TWA Flight Center, sit behind the historic building and contain 512 guestrooms with views of JFK's runways and the TWA Flight Center.
The original building was declared a New York City landmark in 1994 and since 2001 it hadn't been used much. 
Copyright © 2019
TTWN Media Networks LLC 
(TIMOTHY A. CLARY/AFP/Getty Images)