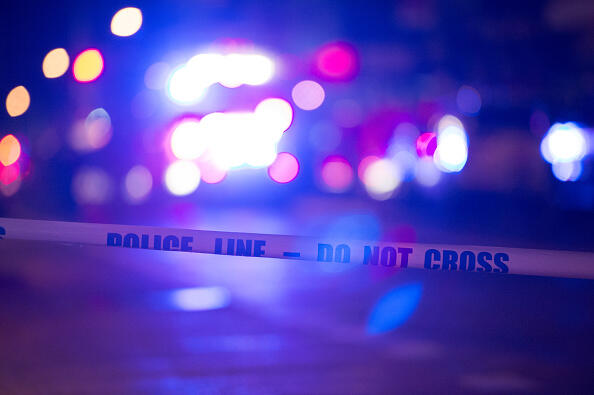 (Circleville, NY) -- The owners of some expensive vintage cars are waiting to see if anything can be salvaged after a fire ripped through an Orange County garage that housed them. 
The garage in Circleville caught fire yesterday afternoon and firefighters say there is not much left of it. Inside were cars that dated back to the 1920s. Fire investigators say a nearby dumpster went up in smoke and the flames leaped over and into the garage.
It was just two weeks ago that 20 vintage cars were destroyed in Ellenville, when an HBO movie set went up in flames.
Copyright © 2019
TTWN Media Networks LLC 
Photo: Bryan R. Smith - Getty Images