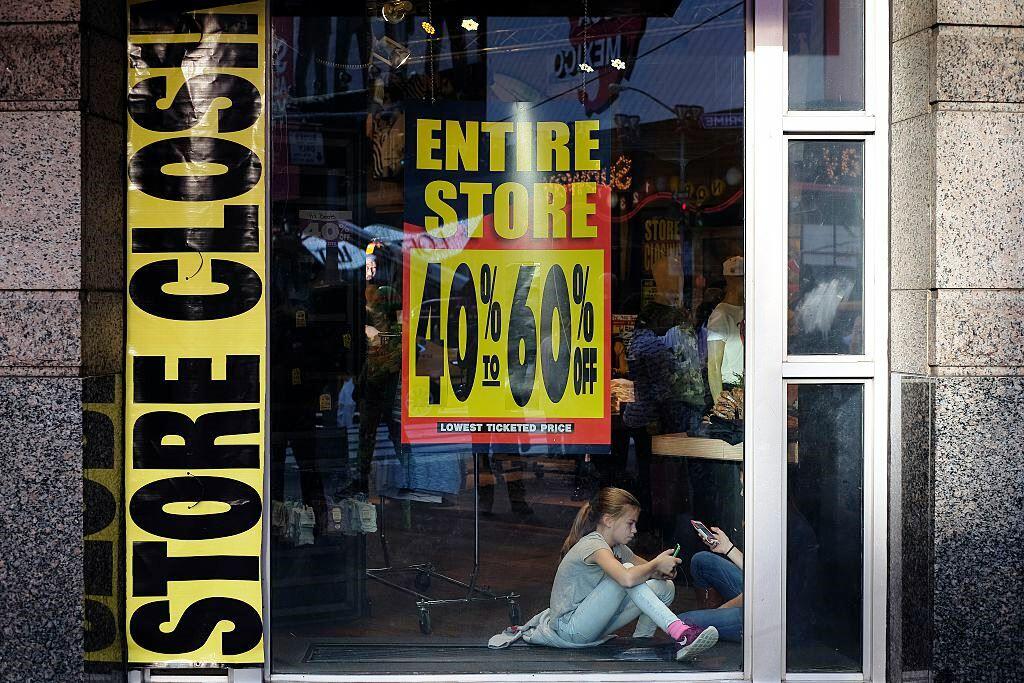 (Baltimore, MD)--Dressbarn is closing its stores in Poughkeepsie, Newburgh , Middletown , Carmel and all across the country.Dressbarn is shutting down the women's clothing store businesses at all 650 of its locations. The Poughkeepsie store is located in the Post Road Plaza off of Route 9.
The retail chain has been struggling with increased competition including from online sales.The company will continue to offer online shopping even after all the stores close.
Dressbarn says for now, all the stores are open and operating normally. Plans for individual closings and store closing sales are expected to be shared later during the wind-down process. 
Copyright © 2019
TTWN Media Networks LLC 
Photo credit: JEWEL SAMAD/AFP/Getty Images