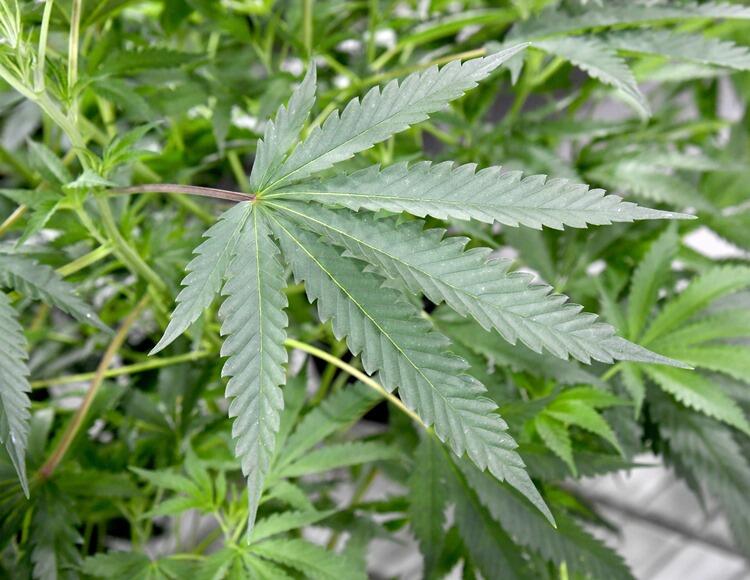 (Albany, NY) -- Changes have been made to a bill that would legalize recreational marijuana in New York. 
Supporters have filed an amendment bill that would lower the amount of pot a person could legally have. Under the proposal, taxes on marijuana would also be higher, and the state would spend millions of dollars to teach police how to spot drivers who are under the influence of drugs. 
Governor Cuomo made marijuana legalization a part of his state budget, but it wasn't included in the final agreement. The end of the legislative session is scheduled for June 19th.
Copyright © 2019
TTWN Media Networks LLC 
Photo: Ethan Miller- Getty Images