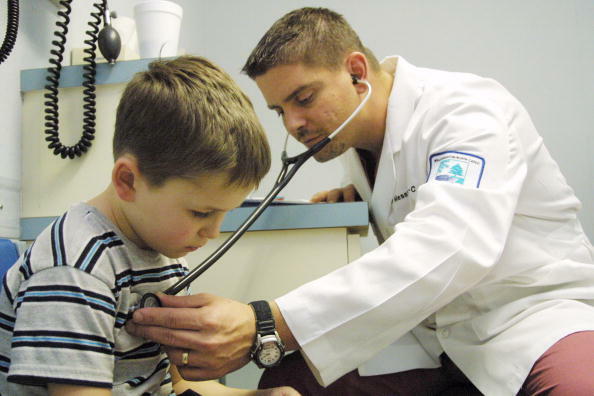 (Goshen, NY)--Hudson Valley officials are working to protect summer camps from possible measles outbreaks. 
Orange County Executive Steve Neuhaus is calling on state lawmakers to remove vaccination exemptions. Orange County summer campers will need to provide proof that they've been vaccinated. He says the measles outbreak needs to be taken extremely seriously.The Orange County Health Department says they've confirmed more than 30 cases of measles in the area
Meanwhile, Sullivan County will also require that summer campers and staff have proof of measles vaccinations.Legislators yesterday approved the measure in special session.There have been two confirmed cases of measles this year in Sullivan County.
Copyright © 2019
TTWN Media Networks LLC 
Photo: Mario Villafuerte-Getty Images