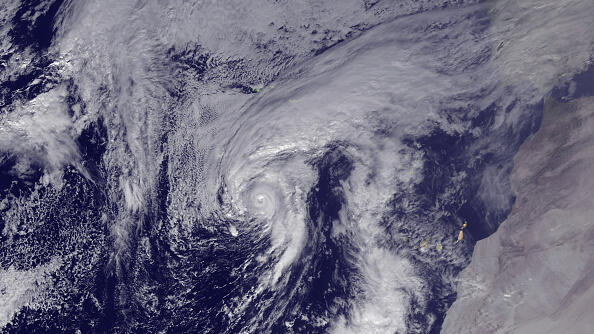 (New York, NY)--Hurricane season officially begins tomorrow.The National Oceanic and Atmospheric Administration is forecasting a near normal Atlantic hurricane season. The agency predicts there will be nine to 15 named storms of which four to eight could become hurricanes and two to four of those could be major.
Major hurricanes are Category 3, 4, or 5. Even though hurricanes season is just getting underway, there has already been one named storm: subtropical storm Andrea.
Emergency management officials are reminding residents to keep a three-day supply of non-perishable food, plenty of water, rain gear, and pet supplies.
NOAA photo via Getty Images