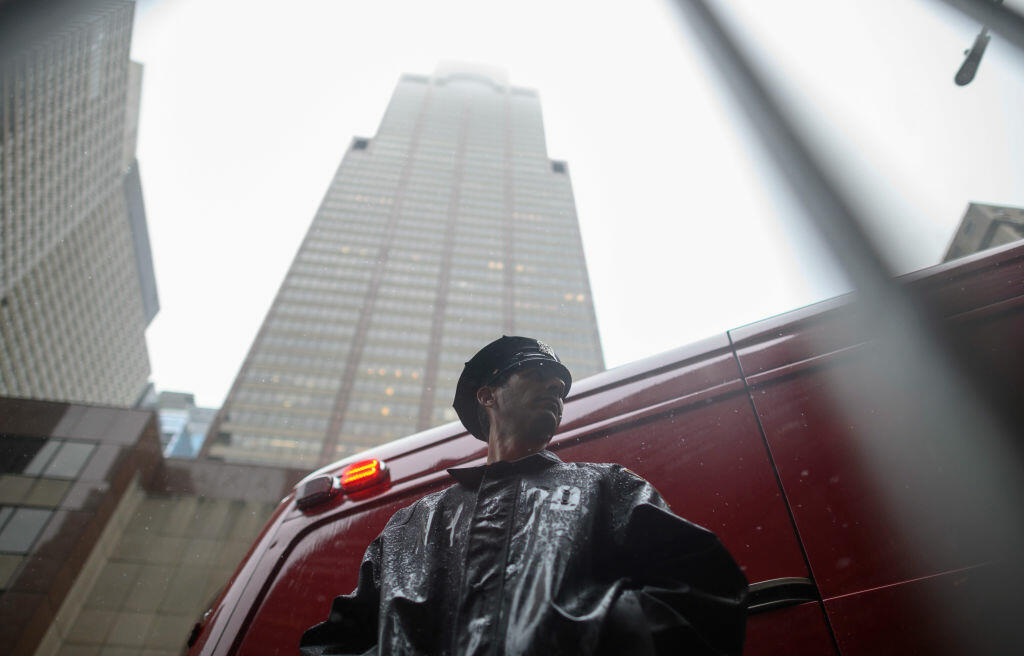 (New York, NY) -- The pilot killed in a helicopter crash on top of a New York City skyscraper is identified as a former fire chief in Dutchess County. 
Fifty-eight-year-old Tim McCormack, of Clinton Corners, served in the East Clinton Fire District and had also worked with the LaGrange Fire Department. County Executive Marc Molinaro released this statement, 
"While yet unconfirmed by the City of New York Police Department, initial reports indicate the pilot in today's crash in midtown Manhattan to be Tim McCormack of Clinton Corners. We mourn his loss, a past Chief of the East Clinton Fire District following in the footsteps of his father and grandfather as distinguished first responders in Poughkeepsie, and we extend our thoughts and prayers to his family and friends. Tim served his community well through his selfless service as a former first responder, and we share our sympathies with his loved ones during this difficult time."
 McCormack had reportedly transported an executive to work in New York City, took off for Linden in New Jersey, and crashed onto the roof of a building on Seventh Avenue and 52nd Street. The NTSB and FAA are investigating the cause of the crash.
Copyright © 2019
TTWN Media Networks LLC 
(Photo credit: JOHANNES EISELE/AFP/Getty Images)