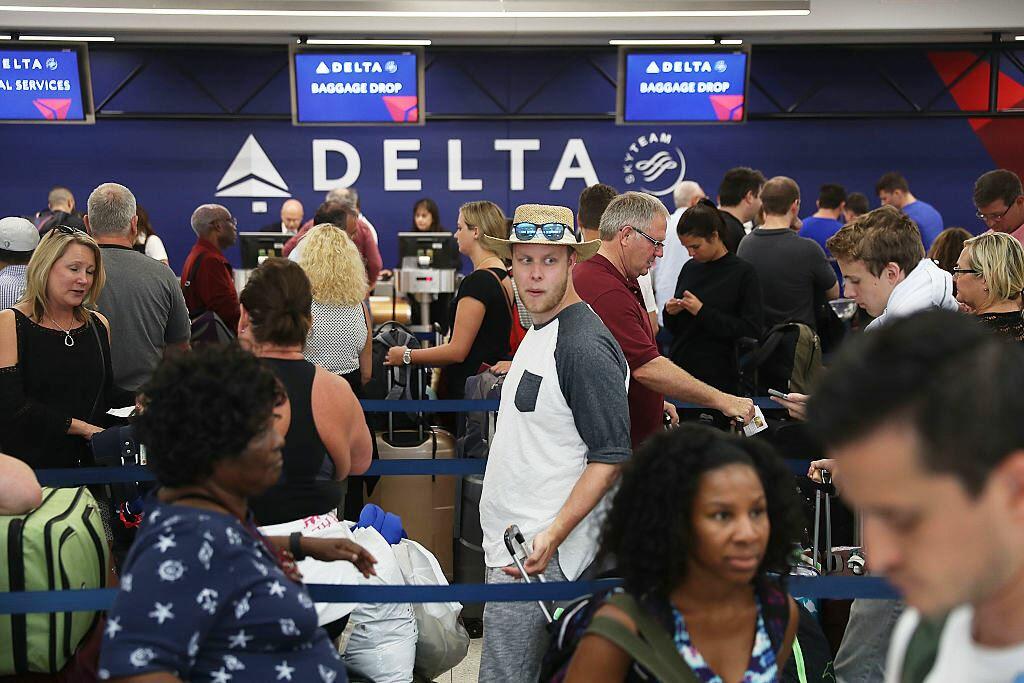 (Santa Clara, CA) -- Consumers are being warned to take extra precautions this summer when booking their summer travel plans online as cyber-criminals capitalize on risky travel booking habits. 
According to McAfee, one in five Americans have been scammed or nearly scammed when booking a vacation online. Bargain hunters are most at risk with nearly a third of the victims being defrauded after spotting a deal that was too good to be true. McAfee says popular summer destinations in Mexico, Europe and Canada generate the riskiest search results when consumers are hunting for vacation deals. 
To help avoid hackers, McAfee recommends only clicking on verified websites and use trusted platforms and verified payment methods when finalizing bookings.
Copyright © 2019
TTWN Media Networks LLC 
(Photo by Joe Raedle/Getty Images)