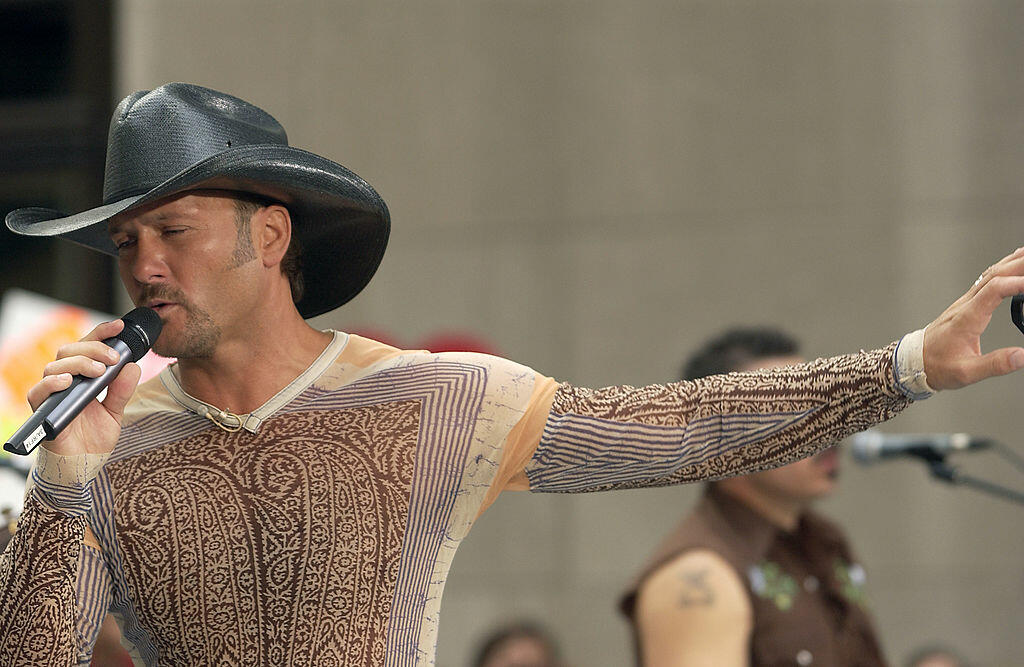 (Middletown, NY)--The Orange County Fair Speedway in Middletown is celebrating its 100th year with expanded offerings this summer including a Tim McGraw concert at the speedway on August 14th.Before that it's the Orange County Stampede Rodeo Festival on July 5th and 6th featuring Bareback Riding, Saddle Bronc Riding, Tie-Down Roping, Barrel Racing and more. The Pure Prairie League and POCO will perform during the rodeo.
They are also promising an expanded 10-Day Orange County Fair beginning July 18th with National Touring acts, also the Human Cannonball and the Racing Pigs are back.
"For a full lineup of the dozens of live performances at the fair, visit their website orangecountyfair.com or omeevents.com. There are puppet shows, magic shows and more for the kids, stand-up comedy for the whole family and at least one band that is a must see for anyone, you've got to check out the whole lineup to really get an idea of how much entertainment is packed into these 10 days!"
Photo by Gabe Palacio-ImageDirect-Getty Images