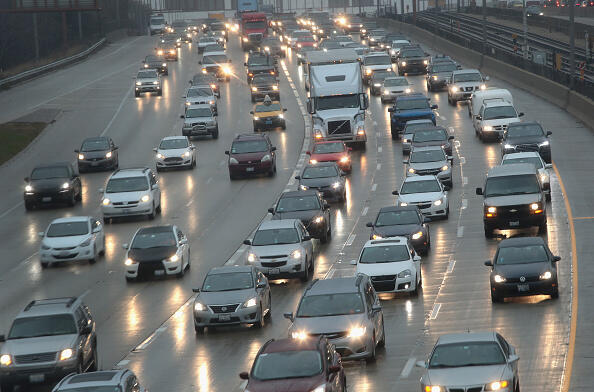 (Albany, NY) -- There's much reaction to New York's new law that allows illegal immigrants to get driver's licenses. 
The law signed off yesterday by Governor Cuomo goes into effect by the year's end. Some Republicans like Long Island Congressman Lee Zeldin are against the law saying undocumented immigrants should not be rewarded for violating immigration rules.
Supporters who gathered in Albany to cheer on the passage of the law say it will help immigrants get work and grow the economy. Governor Cuomo meantime requested a legal review before signing off, concerned that the licenses might be used by the feds to target immigrants for deportation. State Attorney General Letitia James says her office is ready to defend the new law if it's challenged in court.
Copyright © 2019
TTWN Media Networks LLC 
Photo: Scott Olson-Getty Images