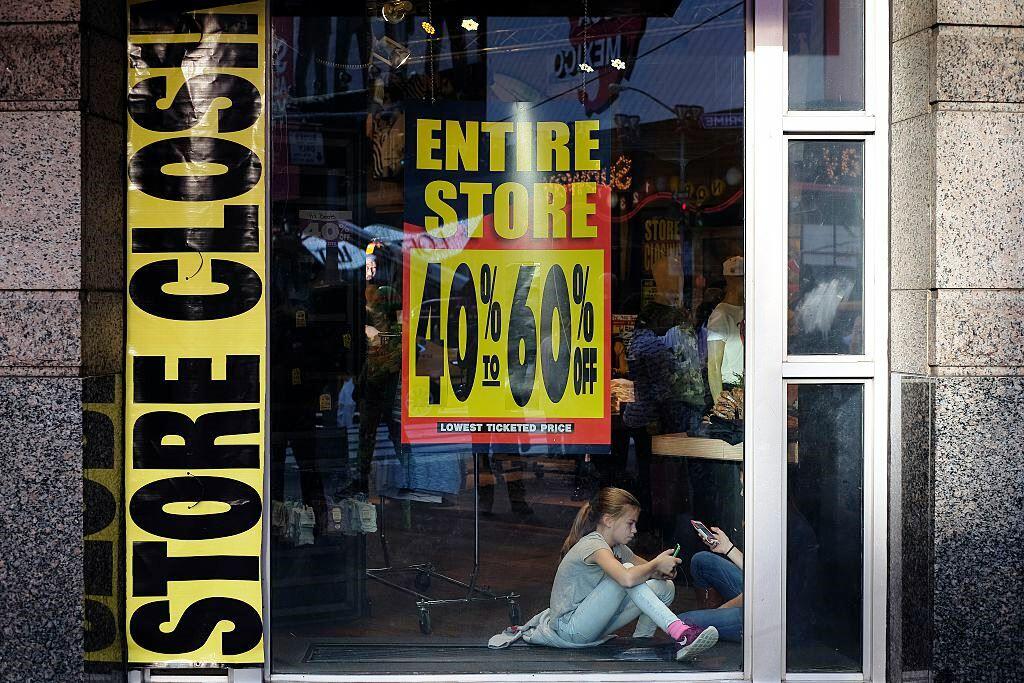 (Mahwah, NJ) -- Dressbarn is announcing the first stores that will be closing as it begins the process of going out of business entirely. 
It's parent company , Ascena Retail Group, announced last month all 650 stores would be closing so the company could shift its focus to more profitable brands such as Loft and Ann Taylor. Dressbarn's corporate website listed 28 locations that will be the first to close the doors, including locations at various malls and shopping centers across America. No Hudson Valley stores are on the list of stores that will be closing in June and July.New York stores on the list are in Glendale, Rochester and Watertown.
While the first round of closures has been announced, the retailer has not announced a date as to when it plans to cease all store operations. Ascena has seen shares decline by more than 70-percent this year. 
Copyright©2019
TTWN Media Networks LLC 
Photo: Jewel Samad- AFP-Getty Images