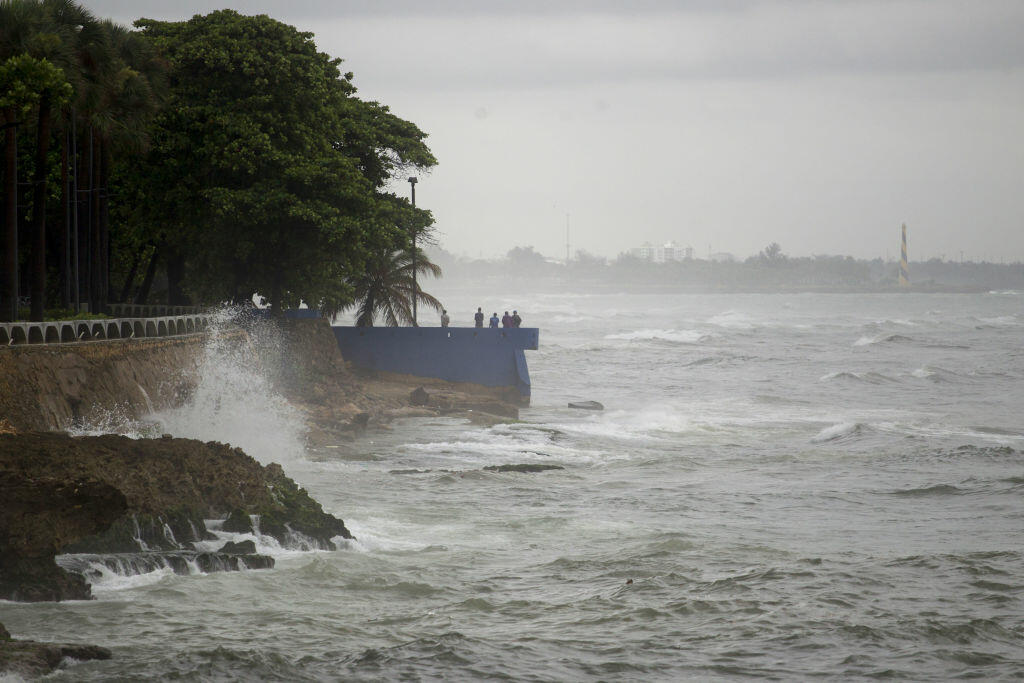 (New York, NY)--A pizzeria owner from New York is the latest American tourist to die suddenly in the Dominican Republic. 
Fox News reports 56-year-old Vittorio Caruso of Glen Cove died last week in Santo Domingo while staying at the Boca Chica Resort. His sister says he was transported to the hospital in distress after drinking something and later died. Caruso's brother tells The New York Post that his brother was very healthy and had no known health problems when he left for his vacation six weeks ago.
Caruso is the eleventh American to die in the Dominican Republic under mysterious circumstances since last year .
Copyright © 2019
TTWN Media Networks LLC 
Photo: Erlka Santelices-AFP-Gettyy Images