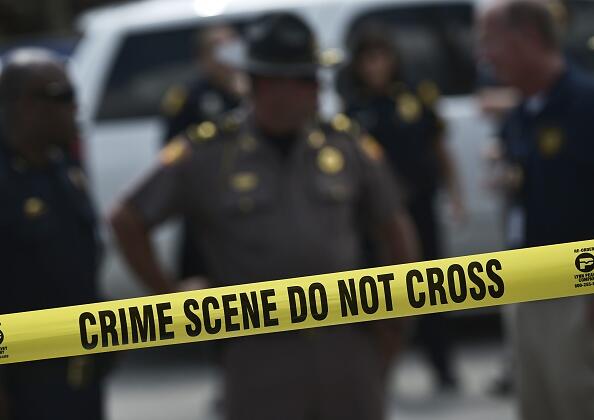 (Wappinger, NY)-- Police are looking for a man who threatened to blow up a bank in Wappinger. 
According to State Police, the man went into the Trustco Bank branch on Route 9 just before noon yesterday. He demanded access to the vault and said if employees didn't comply, he would set off an explosive device. The robber made off with a large sum of money. 
Police describe the suspect as " a white male subject dressed in all black, with a black umbrella, and ski mask ." Anyone with information is asked to call State Police at (845) 677-7300.
Copyright © 2019
TTWN Media Networks LLC 
Photo: Mandel Ngan-AFP-Getty Images