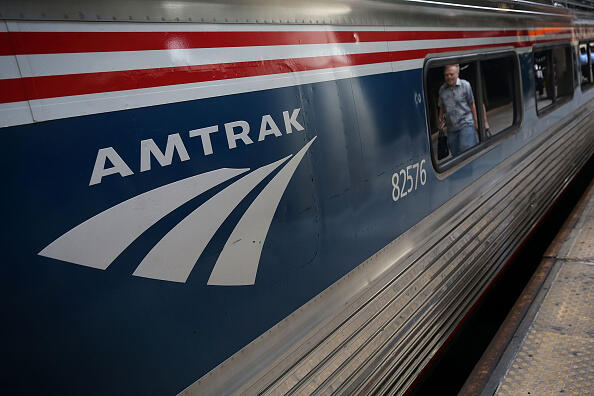 (Rhinebeck, NY)--A man is dead after he was hit and killed by an Amtrak train in Northern Dutchess County.
State Police say it happened yesterday morning between Rhinecliff and Staatsburg. According to Police 92-year-old An V. Tran from Poughkeepsie died at the scene. The train that hit him was heading from Albany to New York City with more than 200 passengers on board. 
Amtrak Police, Village of Rhinebeck Police, MTA Police, NYS Department of Transportation, Hillside Fire Department and the Dutchess County Medical Examiner's Office assisted at the scene. 
Photo: Alex Wong-Getty Images