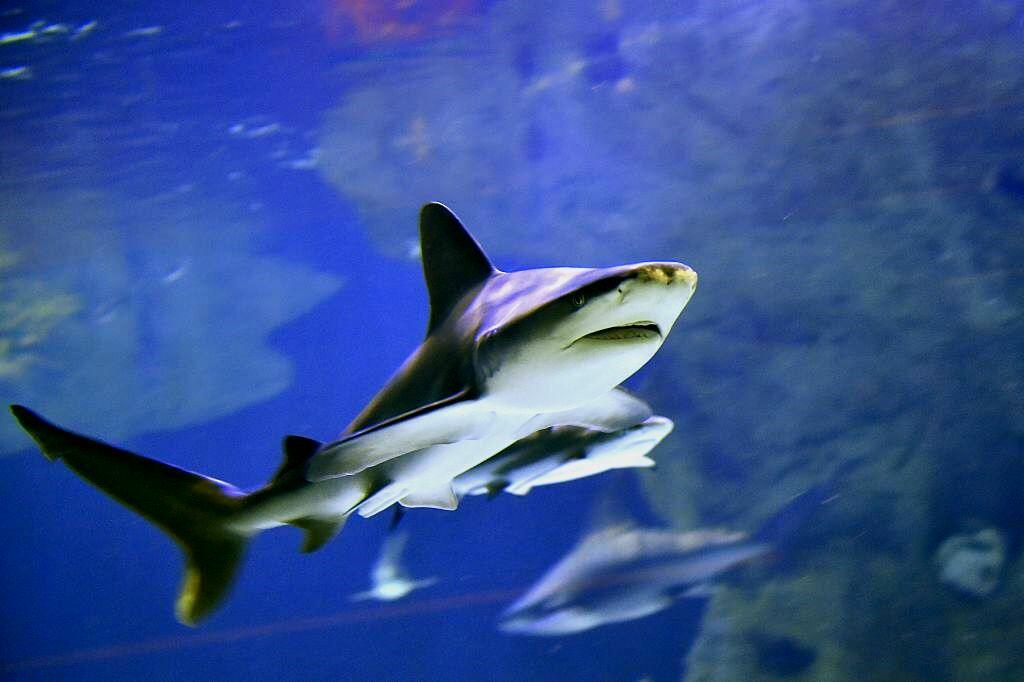 (Nassau) -- A California woman is dead after a shark attack in the Bahamas. 
The Royal Bahamas Police Force says 21-year-old Jordan Lindsay of Torrance was snorkeling with her family near Rose Island yesterday afternoon when she was attacked by three sharks. 
The deputy commissioner says her family saw the sharks coming and tried to warn her, but she didn't hear them. Police say she was bitten on the arms and legs, and that her right arm was bitten off. She was rushed to a hospital in Nassau, where she was pronounced dead. 
Copyright © 2019
TTWN Media Networks LLC 
Photo: LOIC VENANCE/AFP/Getty Images)