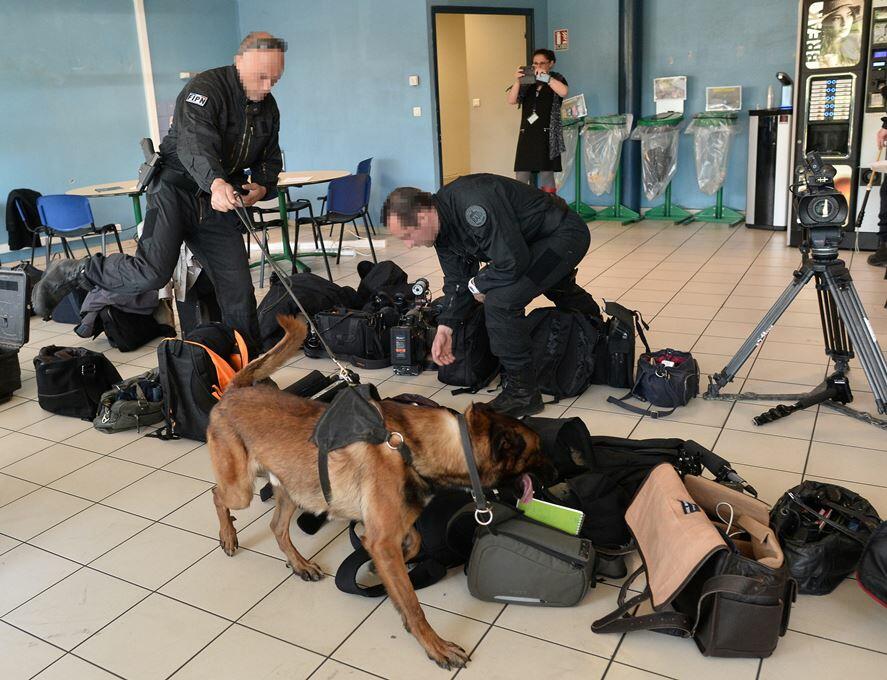 (Poughkeepsie, NY)--Amtrak passengers at the Rhinecliff, Poughkeepsie, New Hamburg and Beacon train stations may see more security this afternoon.
The State Division of Homeland Security says they will be holding emergency response drills at around 2pm at stations along the Empire Corridor.Local police agencies, Amtrak Security and other emergency responders will participate.This is the second year for this unified drill from Albany to New York City.
"During these drills, officers perform counter-terrorism response activities, as well as incident response exercises at passenger train stations and along the right-of-way on Amtrak's Empire Corridor rail system. During this time there will be heightened platform patrols, explosive detection canine sweeps, increased security presence onboard trains, and a visible proactive law enforcement presence throughout the railway system."
Photo: Jean-Francois-Monier-AFP-Getty Images