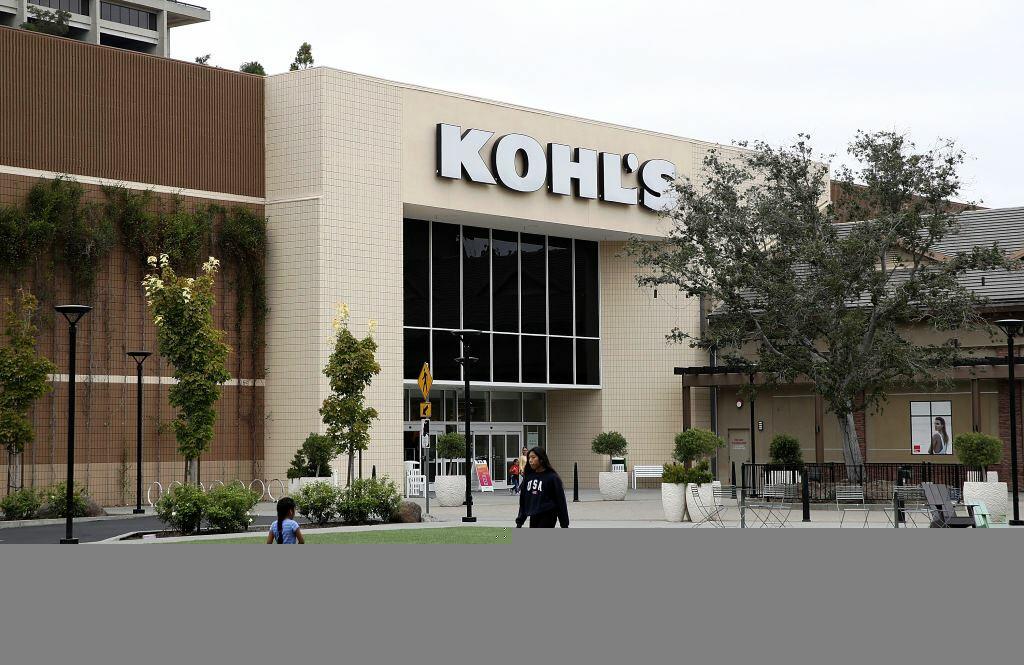 (Menomonee Falls, WI) -- Kohl's is now accepting Amazon returns. 
The retailer announced today that returns can be dropped off at any of their more than eleven-hundred locations nationwide. The returns can be dropped off without being boxed up. 
"Customers can now visit their local Kohl's store to return eligible Amazon items, without a box or label, for a free return. Kohl's packages and sends returned items to Amazon returns centers on behalf of customers.It's free, convenient and available to everyone just in time for back-to-school."
Kohl's CEO Michelle Gass called it the company's biggest initiative of the year.
Copyright © 2019
TTWN Media Networks LLC 
Photo: Justin Sullivan-Getty Images