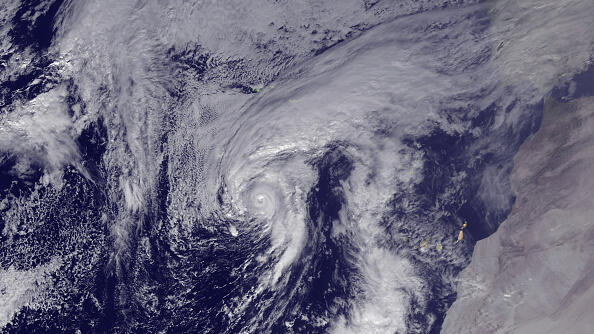 (Tampa, FL) -- The National Hurricane Center is increasing the possibility of a tropical storm forming in the Gulf of Mexico in the upcoming days. 
A low pressure area could form this week off the Florida Panhandle and continue to strengthen as it lingers over the northern Gulf. As of this morning, the National Hurricane Center says there's an 80-percent chance of a tropical cyclone formation in the next five days. 
Computer models show the storm will likely move west away from Tampa Bay, but it will bring increased chances for heavy rain and strong wind gusts to parts of Florida between Wednesday and Friday.
Copyright © 2019
TTWN Media Networks LLC 
Photo: NOAA via Getty Images