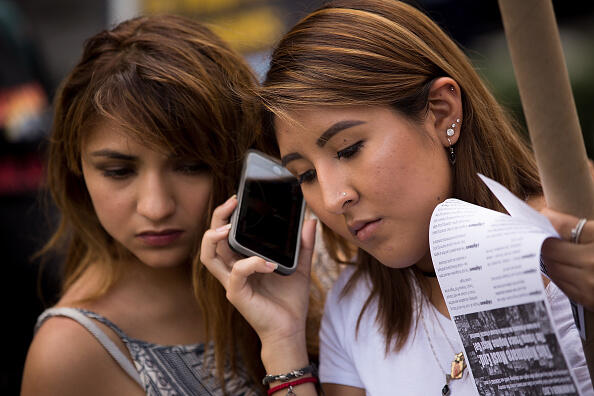 (New York, NY) -- AT&T is becoming the first wireless company to automatically block spam and robo calls. 
The company said today it will block the nuisance calls by default. The service is free and comes a month after the FCC voted to allow phone companies to block suspected spam calls by default. 
It's part of an effort to strengthen the industry's drive to filter out robocalls and scammers. Americans have been the target of billions of robocalls over the last several months.
Copyright © 2019
TTWN Media Networks LLC 
Photo: Drew Angerer-Getty Images