Central Hudson Warns Of Scam Targeting Hudson Valley Residents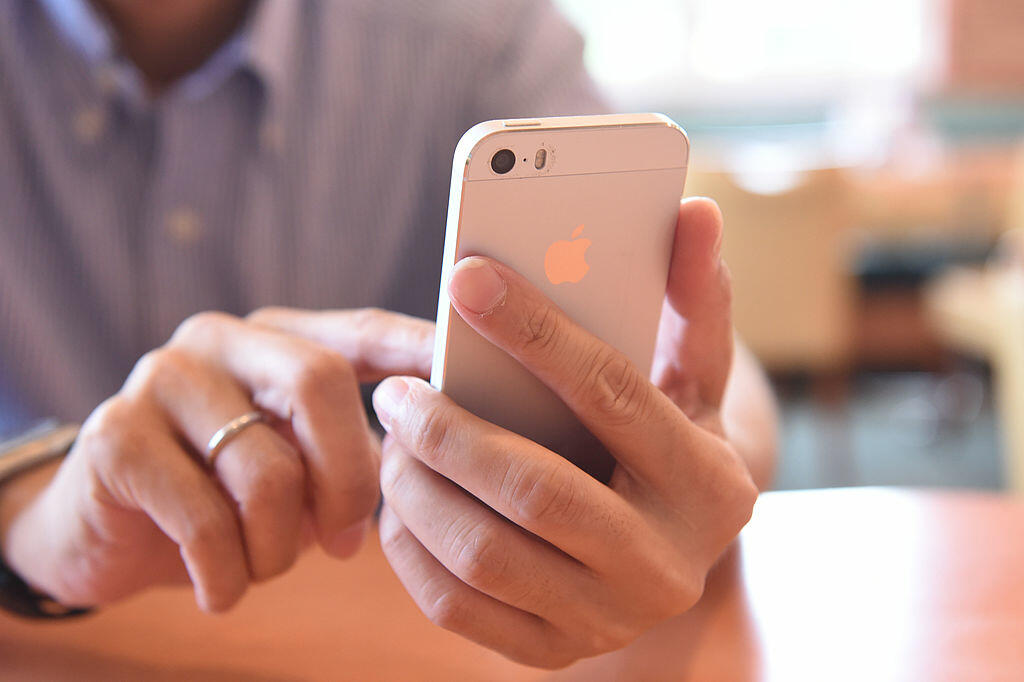 (Poughkeepsie, NY) -- Central Hudson is warning customers about a new prepaid card payment scam. The local utility company says scammers are calling Hudson Valley residents pretending to be from the power company. The scheme even uses a caller ID that shows up as a Central Hudson number. But the utility company says it's not them, and that they would never request a payment through a prepaid card.
"Central Hudson follows all regulations in communicating with customers about their accounts," said Charles A. Freni, President and C.E.O. of CentralHudson. "Employees and authorized contractors drive marked vehicles and carry photo identification, and will always display it upon request. If there is ever any doubt about the authenticity of a contact, whether in person, on line or by phone, customers should call CentralHudson for confirmation."
(Photo by Atsushi Tomura/Getty Images)