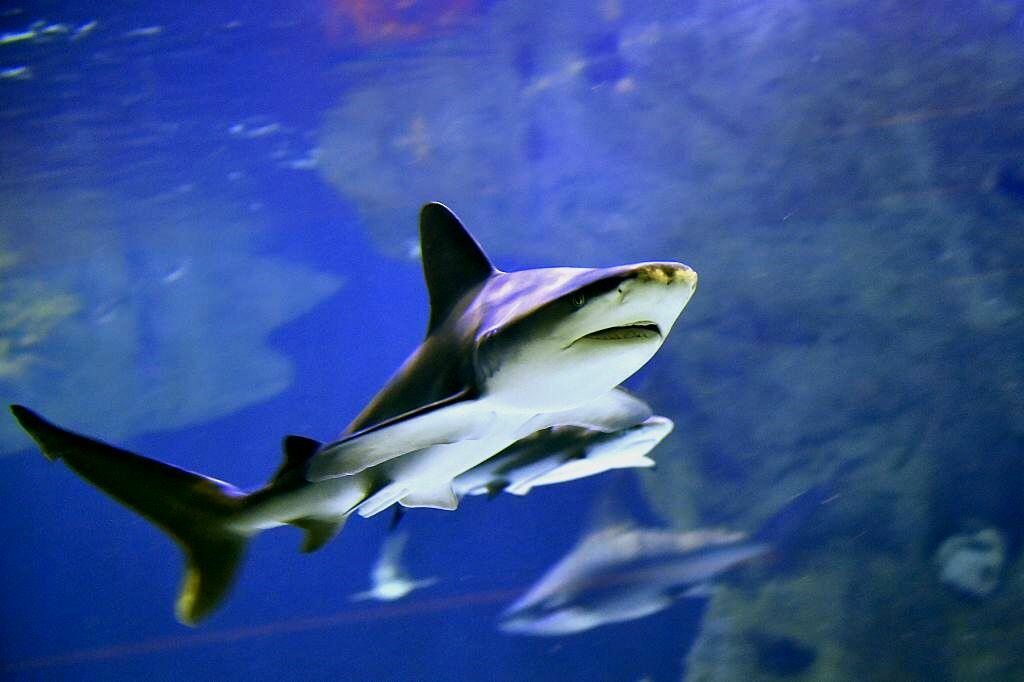 (Poughkeepsie, NY)--A Dutchess County man has been convicted of illegally trafficking in sharks.According to State Attorney General Letitia James, 38 year old Joshua Seguine of LaGrangeville pled guilty to the illegal possession with intent to sell, of seven Sandbar Sharks, a protected species under New York law. 
"Trafficking protected species is unlawful and ultimately harmful to the wildlife," said Attorney General Letitia James." My office will continue to partner with DEC and use every tool at our disposal to protect vulnerable species and hold to account those who seek to profit from their suffering." 
Two years ago DEC officers found the sharks in an above ground pool at Seguine's home in LaGrangeville.The sharks are now at the New York Aquarium on Coney Island.
Photo: Loic Venance AFP-Getty Images