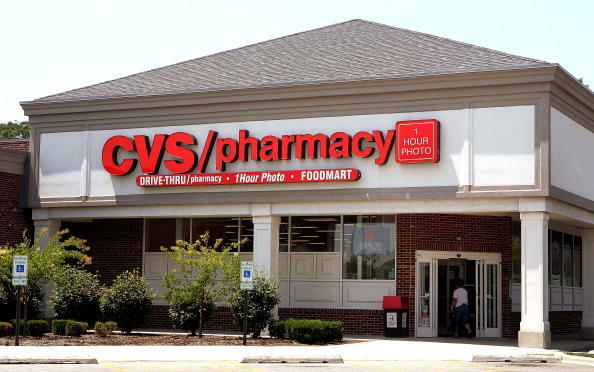 (New York, NY)--CVS is recalling a number of eyedrops sold in its stores because they might not be sterile. 
The voluntary recall includes 30 different products, listed on the FDA's website. "Altaire is voluntarily initiating the recall due to management concerns regarding the sufficiency of Quality Assurance controls over critical systems in the manufacturing facility. The FDA has determined these issues indicate a lack of sterility assurance. Administration of a non-sterile product intended to be sterile may result in serious and potentially life threatening infections or death."
Here is a link to the full list of products being recalled:
https://www.fda.gov/safety/recalls-market-withdrawals-safety-alerts/altaire-pharmaceuticals-inc-issues-voluntary-recall-multiple-ophthalmic-products-sold-cvs.
Copyright © 2019
TTWN Media Networks LLC 
Photo: Tim Boyle - Getty Images