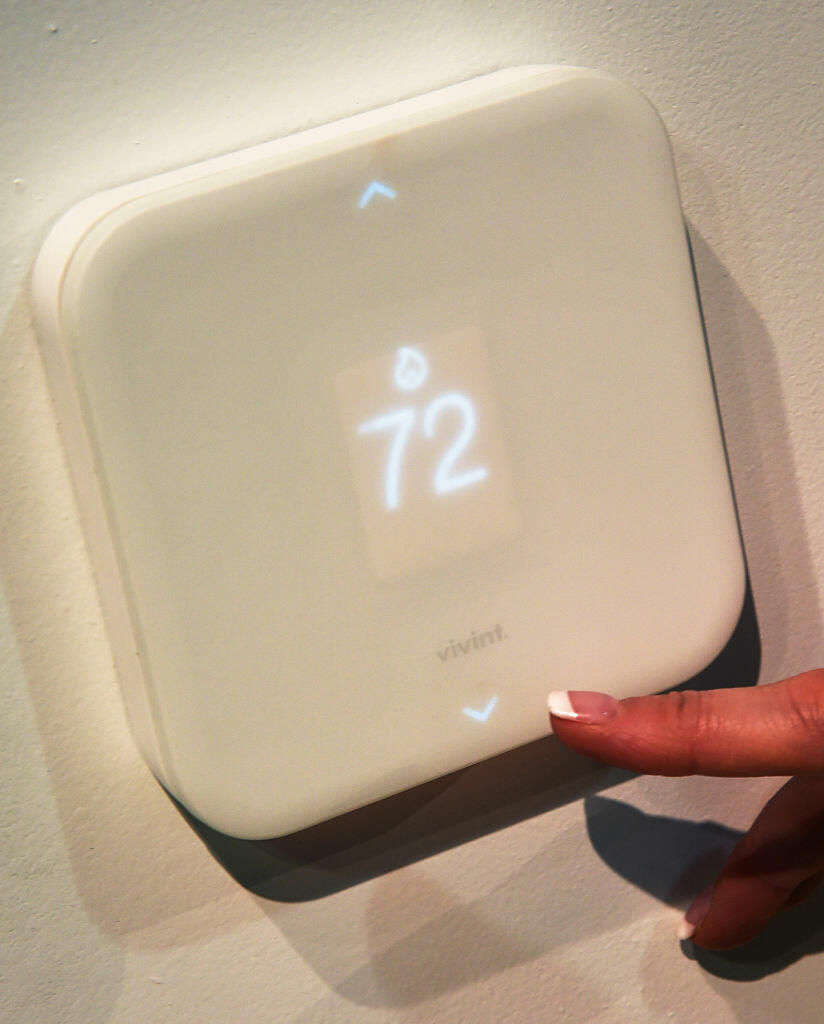 (Poughkeepsie, NY)--Central Hudson is urging customers to conserve energy as we are about to begin a heatwave tomorrow. The local utility says that energy use and costs may rise as residents and businesses rely on air conditioning to keep cool. Central Hudson's CEO & President Charles Freni says "the wholesale market price for electricity tends to increase with higher temperatures, which, when combined with higher usage, can raise energy bills,"
CEO Freni also recommends that customers be prepared for possible power outages as thunderstorms are in the forecast. He advised that customers:
Pay attention to weather advisories, storm outage updates and/or shelter information;
Charge electronic devices in order to connect with https://StormCentral.CenHud.com;
Follow Central Hudson on Facebook and Twitter to stay current on storm conditions and service restorations;
Keep handy a flashlight and fresh batteries;
Have a battery-powered radio to remain informed of restoration efforts;
Be alert to the possibility of localized flooding and avoid driving through standing water; and
Stay at least 30 feet away from downed power lines, and remember that lines may be entangled and hidden in fallen trees or water. Assume all downed lines are live.
(Photo by Ethan Miller/Getty Images)