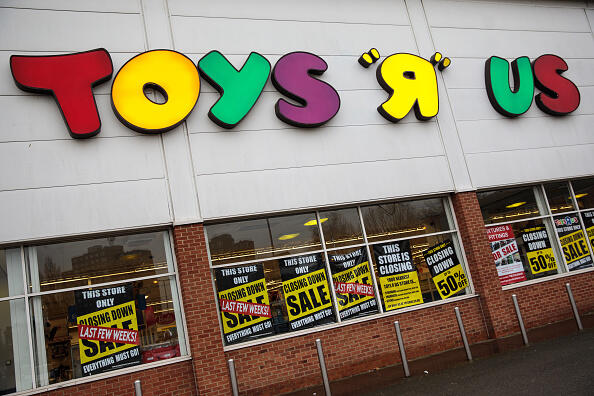 (Paramus, New Jersey) -- Toys 'R' Us is opening two new stores in time for the holidays. 
The toy store chain went out of business in 2018, but is now opening stores in Texas and New Jersey in time for the holiday shopping season. Parent company True Kids Brands says it has "an incredible opportunity to entirely re-imagine the Toys 'R' Us brand in the U.S.," and will create "a new, highly-engaging retail experience designed for kids," where toys are displayed in "an interactive, playground-like environment." 
The new stores in Houston and Paramus, New Jersey will open in November, and the company says more Toys 'R' Us stores will open in the U.S. next year.
Copyright © 2019
TTWN Media Networks LLC 
Photo Jack Taylor - Getty Images