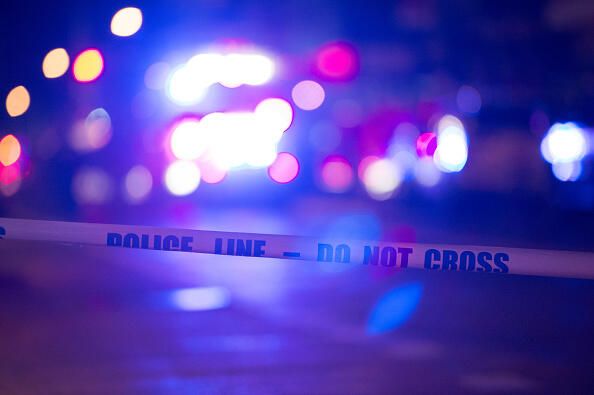 (Newburgh, NY)--A police chase in Newburgh ends in a head-on crash yesterday into several cars, injuring at least seven people.
Police say the SUV was flagged by troopers around 11 a.m. Thursday as the car of a suspect wanted for questioning in a felony investigation. State Police believed the oocupants were associated with the Felony Lane Gang. "This is a group who reportedly are responsible for numerous smash and grab larcenies and fraudulent ATM withdrawals associated with identity theft throughout the east coast.". 
Police say the SUV led troopers on a high-speed chase on the New York Thruway before eventually crashing into three vehicles in front of a car wash on Route 17 K. Police say one of the people in the SUV suffered serious internal injuries and was air-lifted to the hospital.
Copyright © 2019
TTWN Media Networks LLC 
Photo: Bryan R. Smith - Getty Images