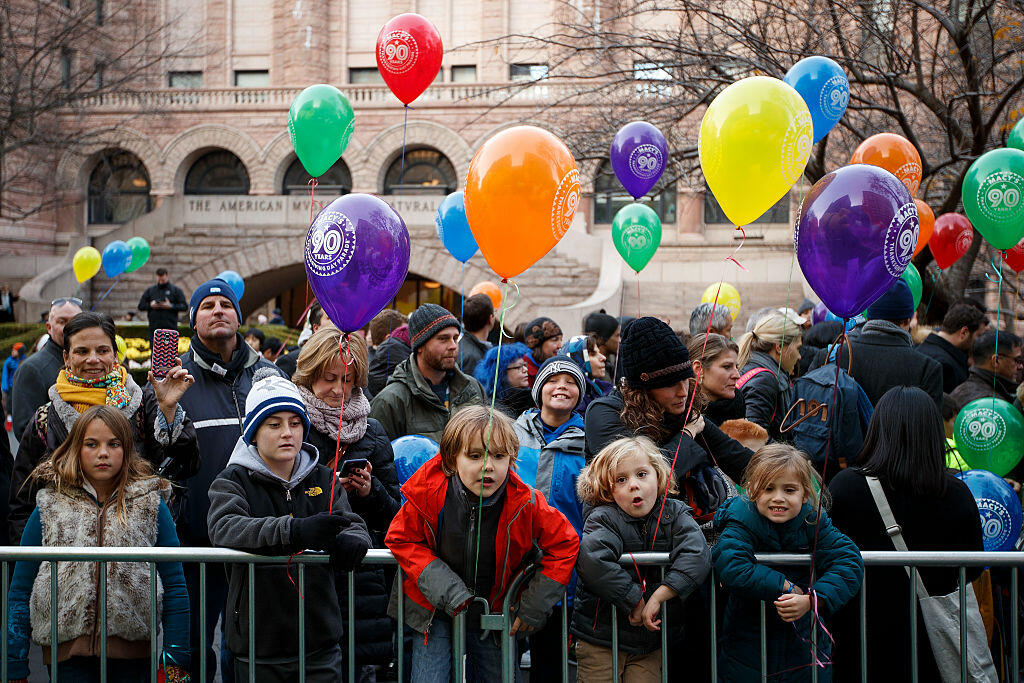 (Roackaway, NJ) -- Party City is getting ready to close more stores. Earlier this year, the company said it would be shutting down 45 stores. 
Now, company CEO James Harrison is upping the number to 55. Harrison says an increase in the cost of helium due to a shortage is partially to blame for the store closures. "Overall, in the second quarter we continued to experience headwinds from direct and indirect impacts of the helium shortages and higher helium costs in many of our markets. Additionally, results were negatively impacted by the flow through of temporarily higher freight costs incurred in late 2018 and non-recurring inventory markdown costs associated with planned store closures."
Party City currently operates about 900 stores in North America, including stores in Dutchess, Ulster and Orange counties.
Copyright © 2019
TTWN Media Networks LLC 
Photo: Drew Angerer-Getty Images